Teacher Leadership Academy 2019-2020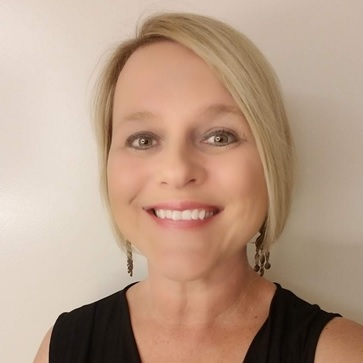 Melinda Morgan Defee is a native of Luverne, AL and now resides in Brantley with her husband, TJ. Mrs Defee graduated from Troy State University in 1995 and taught one year elsewhere before becoming a member of the faculty at Pike County High School. She has taught a variety of math classes in grades seven through twelve throughout the years, but she has enjoyed teaching eighth grade math as a part of the Pike County Middle School program since 2015. Mrs Defee is extremely proud to be a part of the Pike County School System, and claims she I a PCHS Bulldog through and through.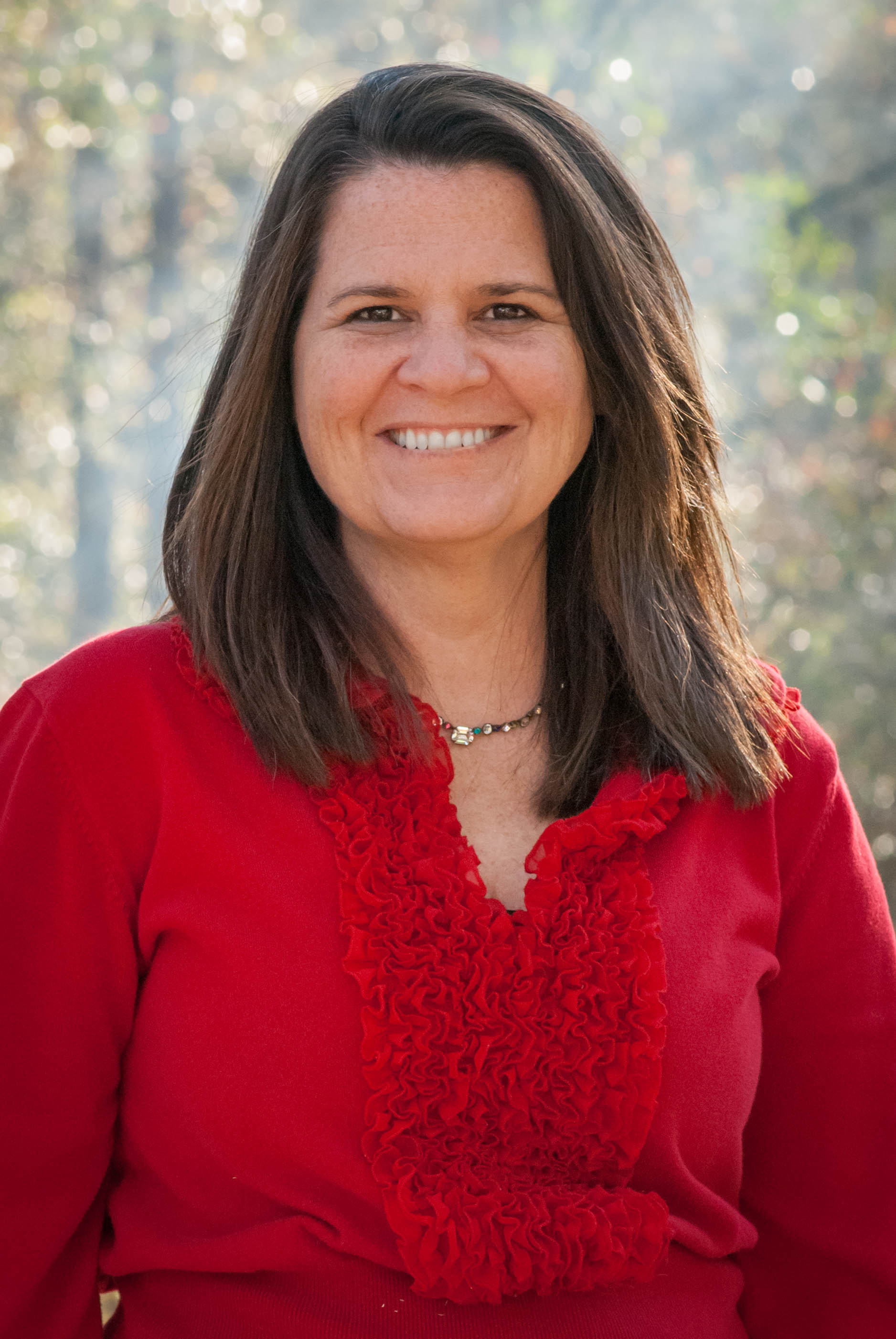 Brandi DeSandro has taught a total of 11 years and currently teaches US History I and II at Goshen High School. She holds a Bachelors in History from Troy University; as well as a Master of Liberal Arts in History and a Master in Secondary Education from Auburn University in Montgomery. Brandi has been married to Michael DeSandro for 25 years. Together they have three children: Ashleigh, Mikey, and Amber. She was a member of the Civil Aerospace Program and received the 2015 Air Force Association's (AFA) Montgomery Chapter Teacher of the Year Award and was the 2015 Civil Air Patrol's (CAP) Aerospace Connections in Education (ACE) National Sustained Excellence Teacher. She has been a member of A+ Career, College & Ready for 5 years, where she has collaborated with other members of the team to develop curriculum and train Social Studies teachers throughout Alabama. Brandi was a candidate for the 2018 Gilder Lehrman History Teacher of the Year. She is also a member of the Alpha Delta Kappa Teacher Organization. Brandi loves providing hands-on experiences for her students so that they can appreciate the relevance of history as it relates to their personal lives.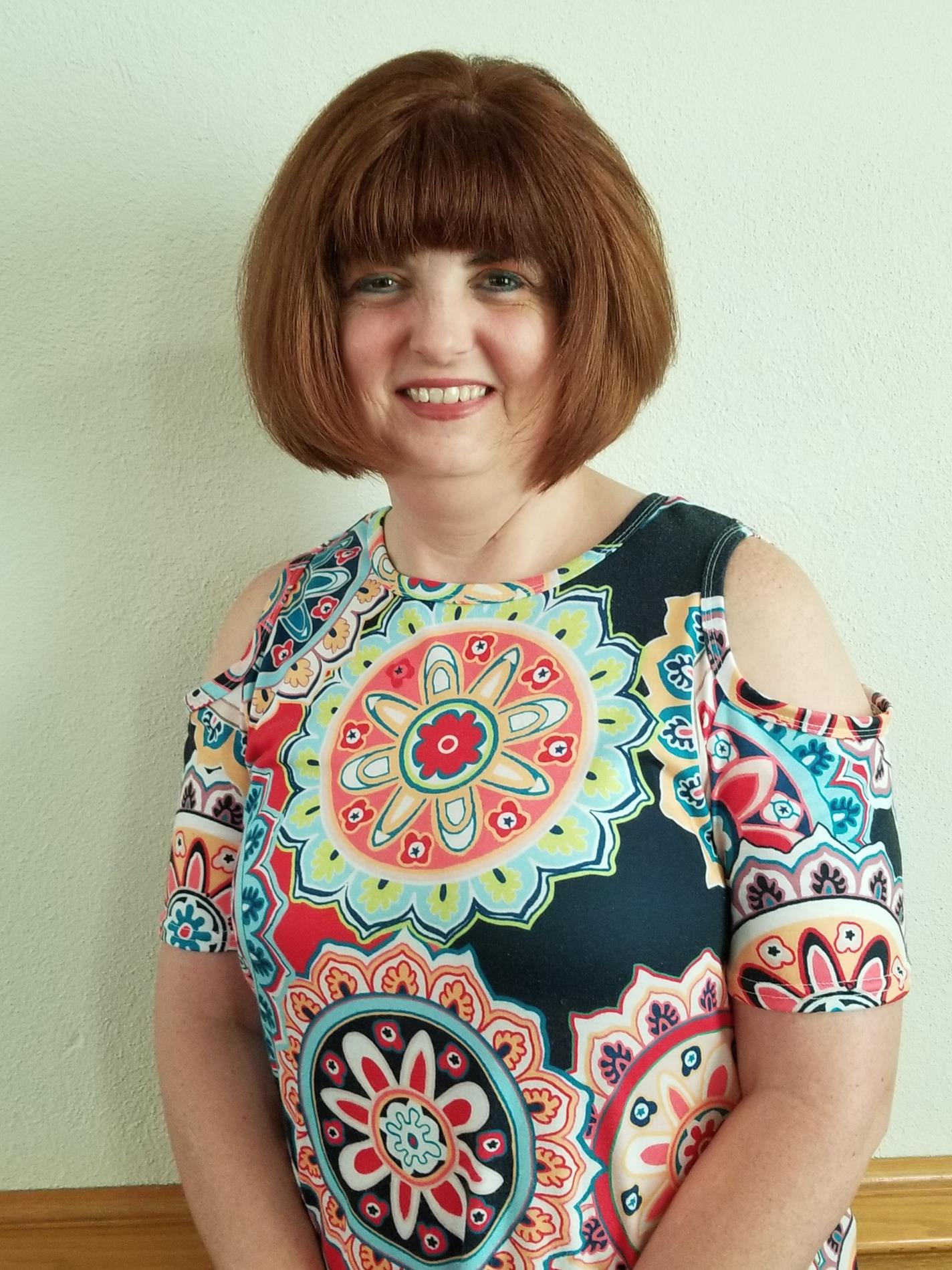 Deana Elmore is a 6th grade social studies and science teacher at Goshen Elementary School. She received her Bachelor of Science Degree in Elementary Education from Troy University. She is currently finishing her Master of Science Degree in Instruction and Curriculum Design from Faulkner University. She has been employed by the Pike County School District since August of 1991. While at Goshen Elementary School, Mrs. Elmore was named the Goshen Elementary School Teacher of the Year in 2009. Mrs. Elmore currently serves as the lead teacher for sixth grade as well as facilitator of the Instructional Improvement Committee. In October of 2019, she and a colleague will present at the Standards Based Grading Conference in Tuscaloosa, AL.

Deana Elmore is married to Sgt. Major Robert Elmore. They have three sons-Derek, Robby, and Seth. They have just added a girl to their family of boys with the addition of Robby's wife, Victoria.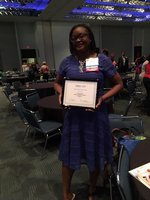 LaToya Gay is currently entering her fourteenth-year teaching seventh and eighth grade English Language Arts and journalism at Banks Middle School. She has been blessed to serve all fourteen years at her current placement. Ms Gay holds a Bachelor of Arts Degree in English/ Speech and Communication and a Master's Degree of Education (grades 6-12) in English/ Language Arts. Ms Gay attended Troy State University and played basketball while at Troy on a full scholarship. Ms Gay has been named The Pike County School's district Secondary Teacher of the Year twice, The Pike County School's Innovation and Technology Recipient, WAKA Golden Apple Award winner, Jacksonville State University's Teacher Hall of Fame Top Five Finalist (Middle School Category), LDC (Literacy Design Collaborative) National Teacher of the Year, and am a National Board Certification of Teachers candidate. In addition to this, the student publications she advises (The Open Window literary magazine and Bobcat News) have won numerous awards at the state and regional level. Ms Gay is also active in presenting at national conferences including The Gulf Coast Conference on the Teaching of Writing and SREB's College and Career Readiness Networking Conference. Ms Gay also serves as our school's SGA advisor. As the SGA sponsor, we conduct several activities and projects throughout the school year including The Black History Month program, can food drive, talent show, and the Pike Animal Shelter service project. Ms Gay is originally from Memphis, TN, where her parents still reside. Ms Gay does not have any biological children, but she is beyond blessed to have around eighty students that she serves each year that easily take on that role. Ms Gay has two dogs, a Chihuahua and a poodle. Those two are the only teachers' pets allowed. Ms Gay is an educator because she was inspired by a great English teacher in high school- Mrs. Thornton.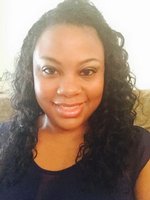 Dr. Coretta Gholston is a native of Town Creek, Alabama. Dr. Gholston obtained a Bachelor of Arts degree and a Master of Education degree from Alabama Agricultural and Mechanical University. In addition, Dr. Gholston obtained a Doctorate in Education from Argosy University. Dr. Gholston is currently an English teacher at Pike County High School. She has been with Pike County High School for five years. She also teachers adjunct classes at Enterprise State Community College, and she does consultant work at Troy University.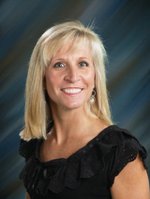 Laura Hixon is a second grade teacher at Banks Primary School. Mrs Hixon attended Troy State University and graduated with a degree in Early Childhood Education. Mrs Hixon is beginning her 27th year teaching. Mrs Hixon has taught Kindergarten, First grade and is currently teaching Second grade. Mrs Hixon is married to Billy Hixon and they live on a family farm where he is the fifth generation to work this farm. They have three children, Hanna, married to Brandon Jordan, Ross, married to Amy (Stephens), and Rush who is a senior at Troy University. They are expecting our first two grandchildren this school year!

Mrs Hixon is a member of Brundidge United Methodist Church, where she serves as V.P. of BUMC Women's Circle; has served on the Board of Trustees; and Communion Steward. Mrs Hixon is the current President of Alpha Delta chapter of Alpha Delta Kappa; and a member of Pike County Cattlewomen.

Mrs Hixon is thankful to be in a system where administration has the foresight to seek and pursue opportunities for our students, which otherwise, they might not be able to experience. She feels blessed to be able to work in a place where morals and values line up with her own and she has the chance to grow each day with her students.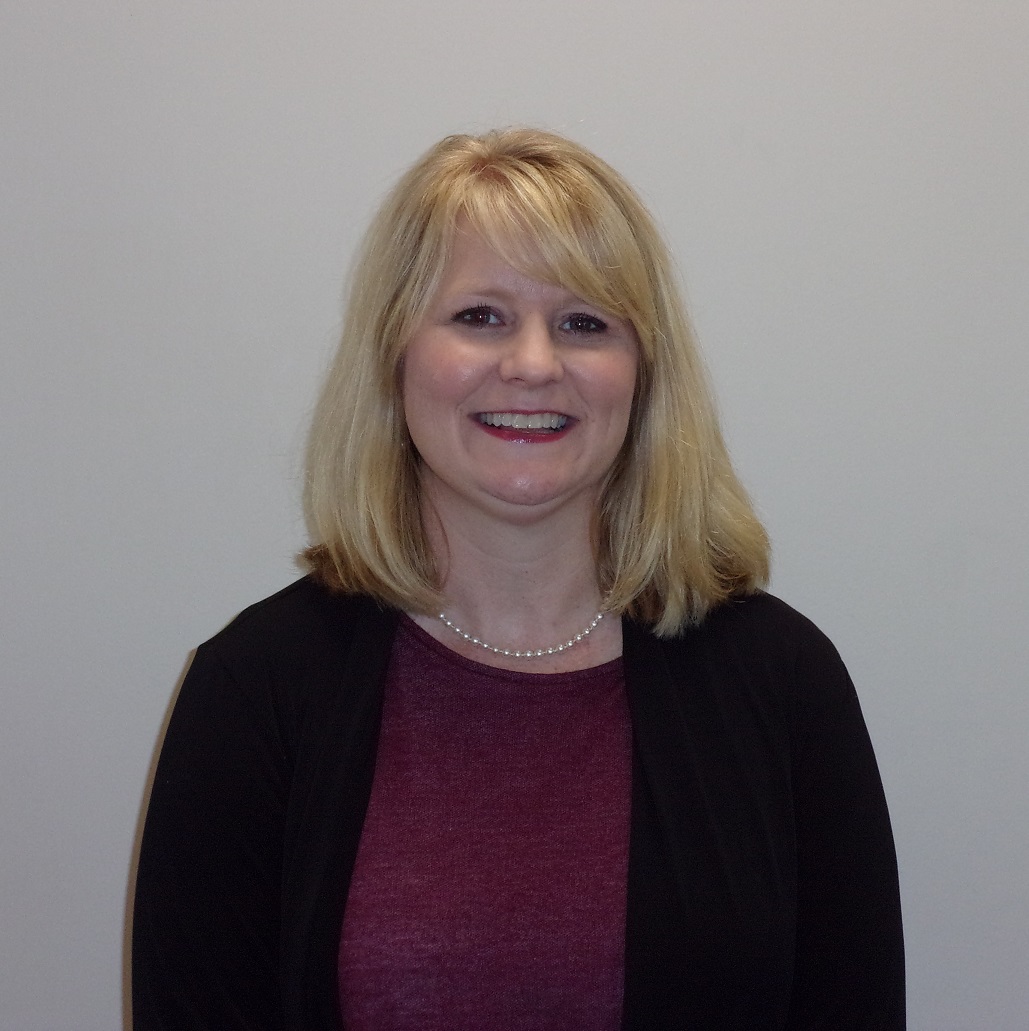 Jodie Jefcoat is married to Eddie Jefcoat. They have two boys and are members of Collegedale Church of Christ. Mrs Jefcoat is a native of Troy, Alabama and a 1998 graduate of Troy State University, where she earned a Bachelor of Science in Business Administration, with a minor in Computer Science. After graduation, she worked for thirteen years in the financial services arena, as a sales assistant, operations manager, and financial advisor. During this time, she held an insurance license, broker's license, and branch manager's supervisory license. Feeling that something was missing in her life and really seeing a need for young people to have workplace skills, Mrs Jefcoat left the world of finance in 2010 to become the Business Education Teacher at Goshen High School. While at Goshen, she taught Business Technology Applications, Keyboarding, Accounting, and Career Preparedness and realized education was her calling. During this time, she attended Athens University where she completed the requirements for my Alabama Teaching Certificate. In 2013, she was selected as Teacher of the Year for Goshen High School. In 2014, she earned her master's degree in Education from Walden University-focusing on teacher leadership and strategic teaching. In 2014, Pike County Schools began a new program- Virtual High School. Mrs Jefcoat was chosen to facilitate this program, which works with college dual-enrollment, online, and credit-recovery students. Due to the exponential growth of the program, a new facility was built and opened for the 2018-2019 School Year – The Center for Advanced Academics and Accelerated Learning, located in Troy, where she is privileged to work. As growth of these programs continue, Pike County Schools has been blessed to add new staff and expand the opportunities even more. This school year she will be working specifically as the facilitator for 11th and 12th grade dual enrollment students. Her duties include vetting students for dual enrollment, meeting with parents, scheduling, requesting online classes, monitoring online classes, planning transportation routes, tutoring, monitoring college progress/grades, supervising dual enrollment students, and my favorite -becoming the students' school mom. As she begins her 10th year with the Pike County School System, her prayer is to be a source of encouragement for our students. Sometimes that may include tough love or simply reinforcing good time management and study skills. Her goal continues to be the same- aid in producing productive young citizens, by being an advocate for them and pushing them to reach their potential. By removing as many barriers as possible, equipping our students with not only academic knowledge, but also work ethic, self-discipline, and self-confidence- our students, parents, and education stake-holders can rest assured the Pike County School System is enabling students to soar to new heights regardless of his/her situation or background. Mrs Jefcoat is proud to be part of the Pike County School System and look forward to another great year!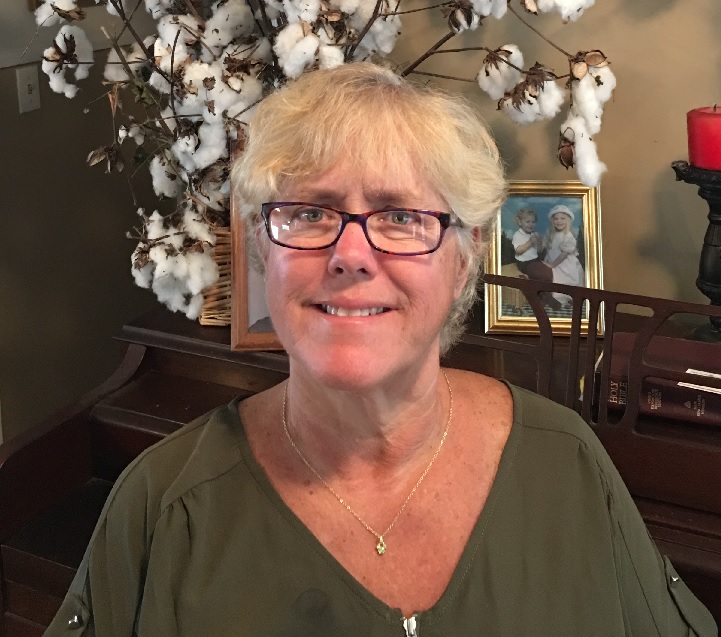 Debbie LaViner teaches fourth grade math at Pike County Elementary School. She will be starting her 5th year at PCES. Mrs LaViner also taught 8 years in the Barbour County System, four as a first grade teacher and four as a third grade teacher. While at Barbour she served on numerous committees, such as CIP, writing initiative, and text book committee. She was recognized as the "Teacher of the Month", several times and was given the prestigious "Golden Apple Award".
Mrs LaViner received her Bachelor of Education degree, K-6th from Troy University December of 2007; she also received a Master's of Education for K-6th in 2010, also from Troy University.
When she is not busy teaching math, Mrs LaViner likes to read and watch Disney Movies, she also loves football and enjoys watching her oldest grandson play high school football.
Mrs LaViner a lover of dogs, and loves being a grandmother to 4 boys; Blake 17, Max, 5, Jaxson 2, and Paxton 1. Mrs LaViner just celebrated her 40th wedding anniversary with her husband Bruce; and they have 4 children, Christy, Charlie, Merla, and David. The LaViners live in Troy, were they live with 5 dogs, 3 cats, two birds, a turtle, and several fish.
Mrs LaViner was born and raised in Anchorage, Alaska, as a teenager she moved to South Georgia; she still makes regular trips back to Alaska to visit siblings, her dad, and other relatives.
The ideal of a perfect day is to have all her students to be excited to be at school and ready to learn. Becoming a teacher is a lifelong dream of hers and she enjoys working with kids, not just as a teacher, but in other roles as well. She has been fortunate to have visited quite a few of our 50 states, one day she would like to travel to other countries.
Mrs LaViner has been voted as "Teacher of the Year" For Pike County Elementary School, and for the entire Pike County School system for the 2019 School year. She is also serving on the "Teacher Academy" committee and looks forward to seeing and experiencing all that is planned, and sharing these experiences with her co-workers.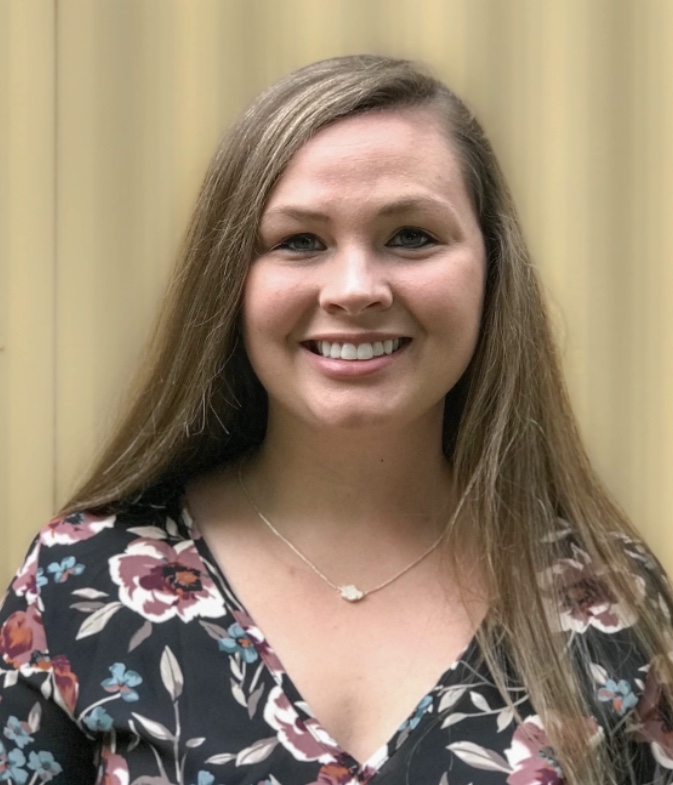 Rebecca Lester grew up in Glenwood Alabama. She graduated from Brantley High School and then attended Troy University where she earned her bachelor's degree in Elementary Education. Ms Lester interned at Goshen Elementary in fourth grade and kindergarten. After graduating from Troy, she was blessed to receive a job at Goshen Elementary. Ms Lester is starting her 5th year teaching. She taught kindergarten for two years and is currently teaching second grade. She is also the assistant archery coach. Ms Lester enjoys serving the school, students, and the community in any way that she can. Ms Lester is currently pursuing her master's degree at AUM. She is involved in a couple of organizations outside of school. These include Alpha Delta Kappa, Southeastern Community Band, and The Capital City Triathlon Club. When she is not teaching she is spending time with my family and friends. Some of her recognitions include 2019- GES Teacher of the Year, 2018- Shilo Missionary Baptist Church Community Day – "Recognizing Educators in the Community",2018- Troy University- "Teacher That Goes the Extra Yard". It is her goal as an educator to inspire students to learn and to grow into great citizens while providing them a safe and nurturing environment.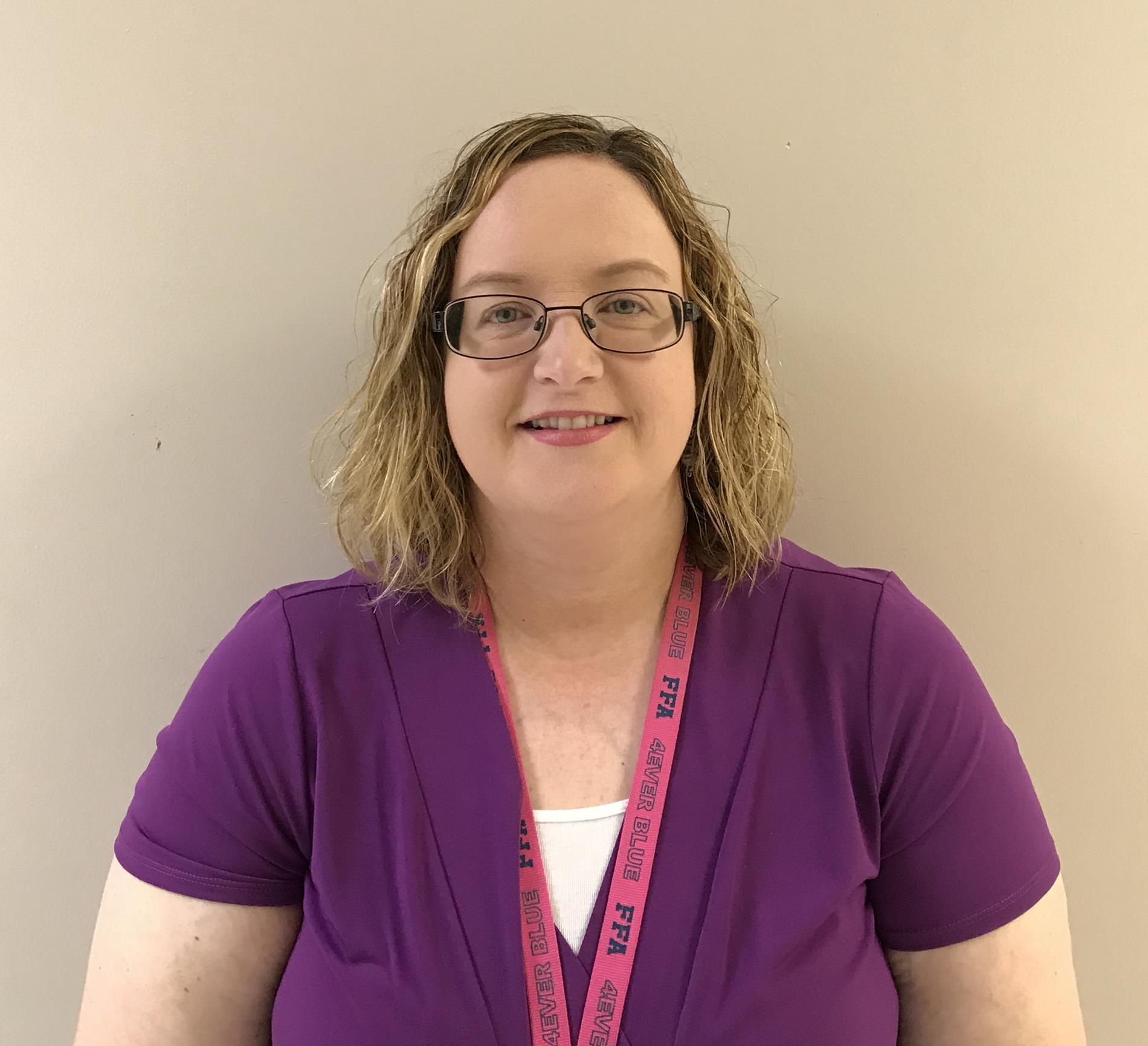 Jamie Rich is beginning her 15th year as an agriculture education teacher and FFA Advisor. This is her fifth year in Alabama with Pike County School System; she worked ten years prior in Georgia. Mrs. Rich currently instructs dual-enrollment students in the Agriscience Academy and middle grades Agriscience Explorations. She is married with two boys and a miniature schnauzer.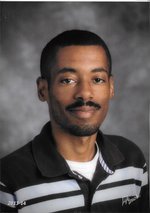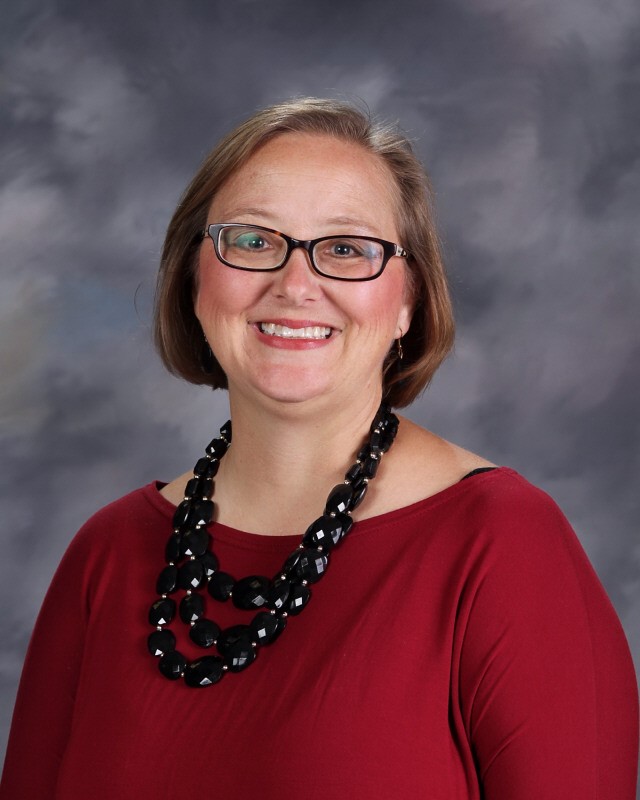 Jessica Walker is a 6th Grade math teacher at Goshen Elementary School. She received her Bachelor of Science degree in Multidisciplinary Studies from Texas Tech University. She received her Master of Science Degree in Elementary Education from Troy University. Mrs. Walker began her teaching career in Illinois where she taught 4th Grade for two years. She then moved to Alabama and began teaching at Goshen Elementary in 2003. She is currently in her 17th year at Goshen Elementary. While at Goshen Elementary, Mrs. Walker was named the Goshen Elementary Teacher of the Year in 2017, The Pike County Teacher of the Year in 2017 and was awarded a Golden Apple Award in 2016. Mrs. Walker has worked with a team of teachers across the county implementing Standards Based Grading in the area of math. In October of this year, she and a colleague will present at the Standards Based Grading Conference.

Jessica Walker is married to Dr. Mark Walker, the Director of Bands at Troy University. They have a daughter, Emily, that is currently a senior in high school. They also are raising 3 dogs, Woody, Bulleit, and Mrs. Spot.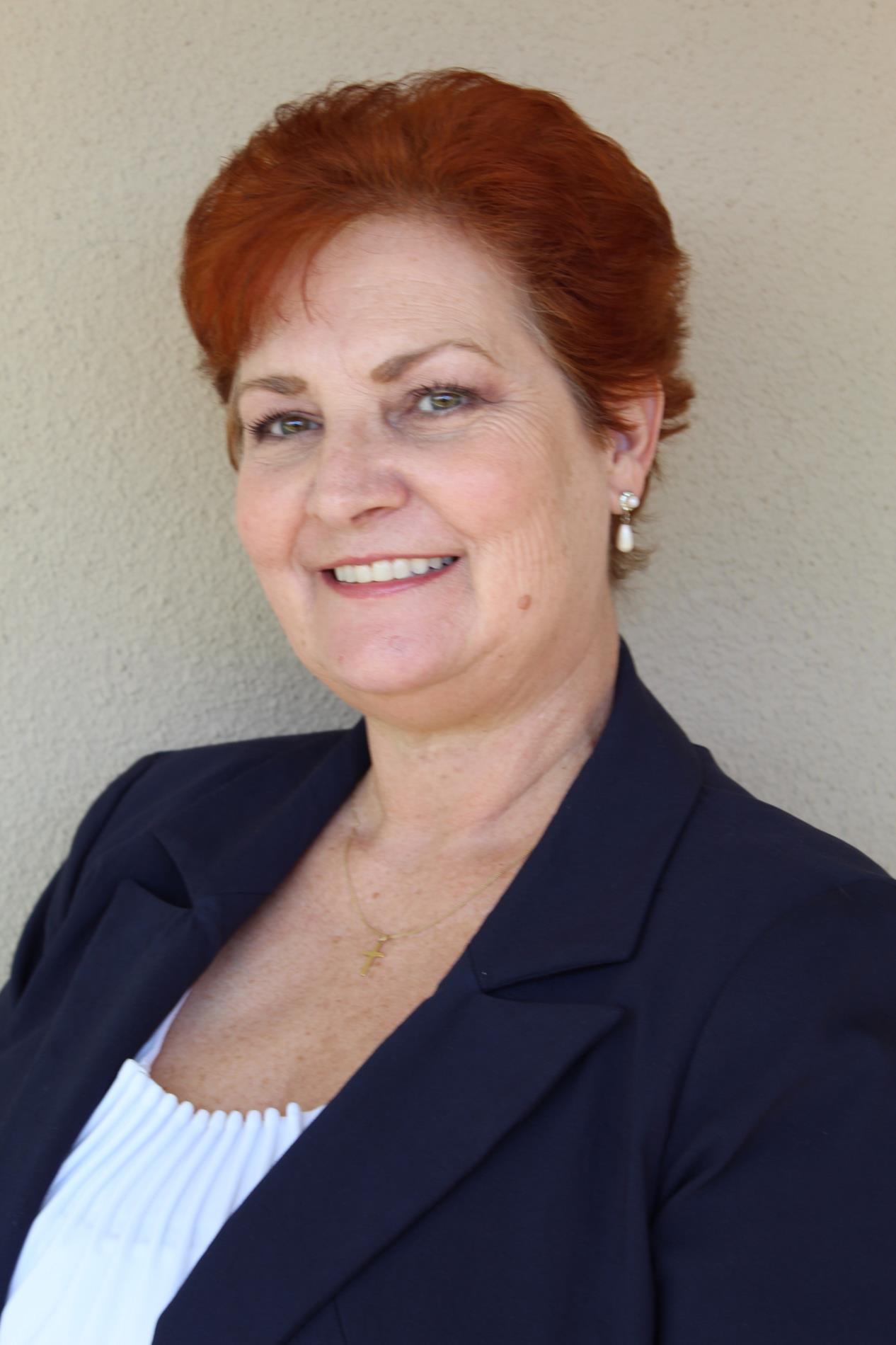 Teresa Webb is the Health Science teacher at Troy Pike Center for Technology. She received her Bachelor of Education degree from Troy State University, and her Bachelor of Science degree in nursing from Valdosta State University. Ms. Webb has taught Health Science for a total of 14 years, with the last four years at TPCT. She has a broad nursing background that includes acute medical-surgical care, urgent care, cardiac step-down transition, and home health care. She was inducted into Sigma Theta Tau, an International Honor Society for Nursing, in 1990. She serves as the advisor for HOSA-Future Health Professionals, the supporting student organization for her Health Science students. In her leisure time, Ms. Webb enjoys reading, salt-water fishing, and traveling.