NOTICE – January 11, 2021:

Due to a significant increase in COVID positive cases and an increase in the need for students and employees to quarantine due to close contact or COVID symptoms, the Pike County School System will begin the process of converting to all Virtual Learning beginning, Tuesday, January 12, 2021.

This change will not impact students currently receiving Virtual Learning. Instruction for these students will continue uninterrupted and as scheduled.

Beginning tomorrow, schools will be closed for students attending school and receiving Traditional instruction. Tuesday and Wednesday, students and parents may come to campus and meet with teachers to ensure they can access the Schoology learning platform and receive their instructional schedule. Students may also pick up any instructional materials they may need at this time. Social distancing guidelines must be followed when visiting our schools. Virtual instruction will begin in earnest on Thursday for Traditional students. Traditional students in grades Pre-K through 6th should expect a personal call from their child's teacher over the next two days.

The change to all Virtual Learning extends through Friday, January 29, 2021. The need to extend all Virtual after this date will be determined the week of January 25-29, 2021. Should it be necessary to extend the all Virtual arrangement, parents will be notified on or about January 25, 2021.

All employees will report to their worksites as scheduled except bus drivers. Bus drivers should contact Mr. Mike Johnson for their assignments. It is imperative that employees follow safety guidelines while at system worksites.

The Child Nutrition Program will begin providing curbside pickup at each school for breakfast and lunch beginning tomorrow, January 12, 2021, between the hours of 10:30 AM and 1:00 PM. Anyone with questions should contact Mrs. Brooke Terry at 334-566-1850 extension 129.

Students receiving instruction by ACCESS should continue with their classes as scheduled. Instruction for students participating in dual enrollment Academy programs or dual enrollment short-term certificate programs through Career Technical Education offerings will continue as scheduled. Tutorial assistance opportunities will continue to be provided for these students. Alternate transportation arrangements are being developed. Students requiring transportation should contact Mr. Jeff McClure at 334-566-5396.

Any student or parent seeking technical assistance should call 334-672-0463 or 334-566-5396.

All non-essential travel is suspended. All extra-curricular activities are suspended unless specifically approved by the Office of the Superintendent.

It is regretful that a change to all Virtual has become necessary. However, case numbers now double our previous worse day which occurred back in mid-March of 2020. We ask that everyone, including the broader community at large, stay safe, and help us get back to school by practicing the Center for Disease Control recommendations.
Dr. Mark Bazzell, Superintendent
Back to School Advice for Parents
District News
---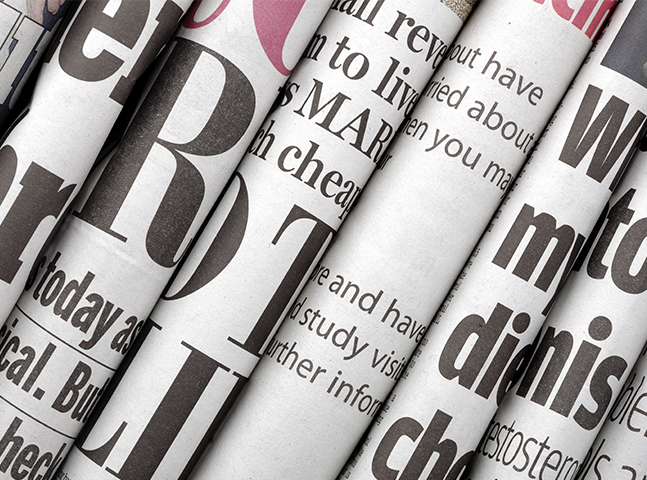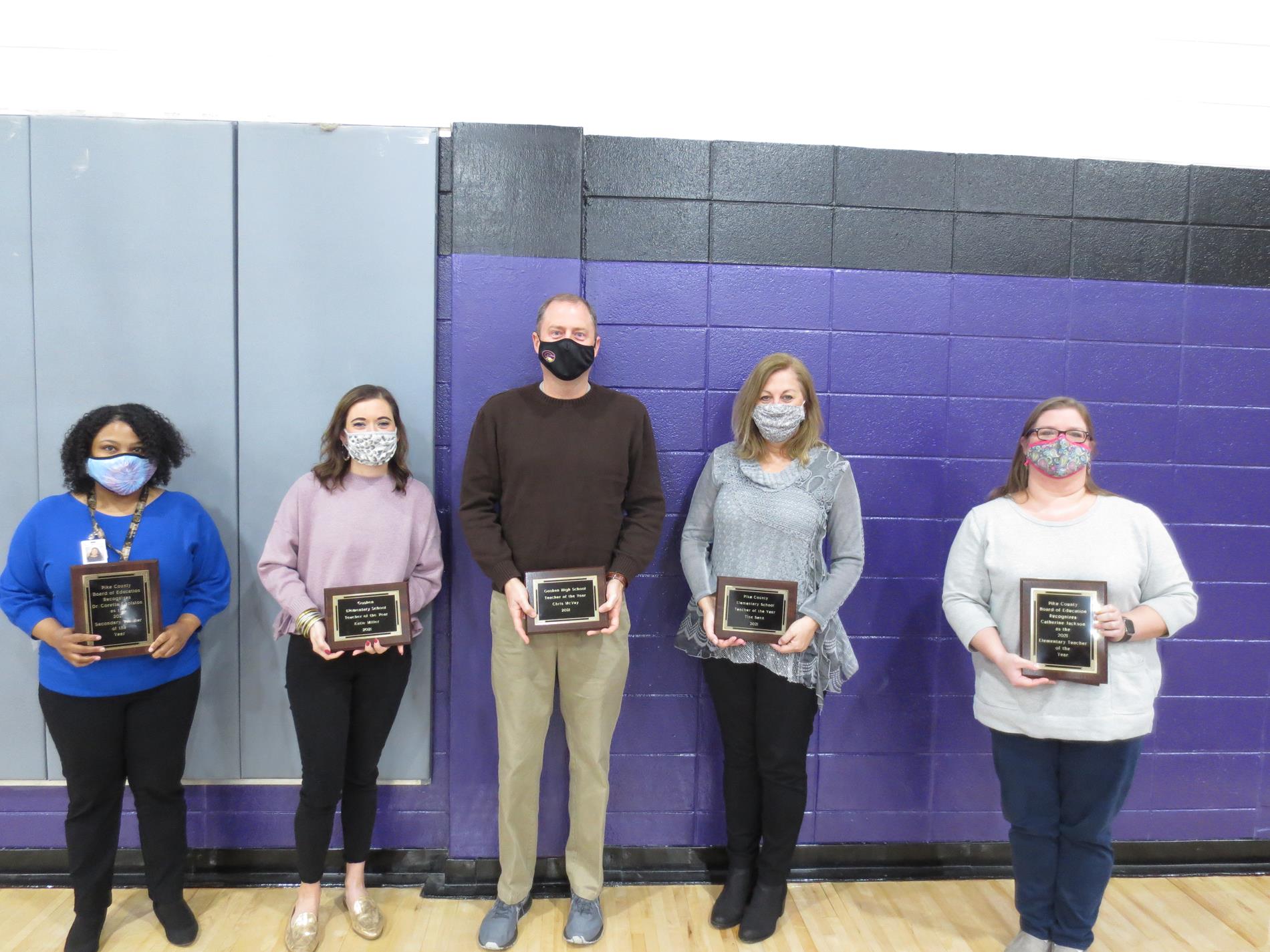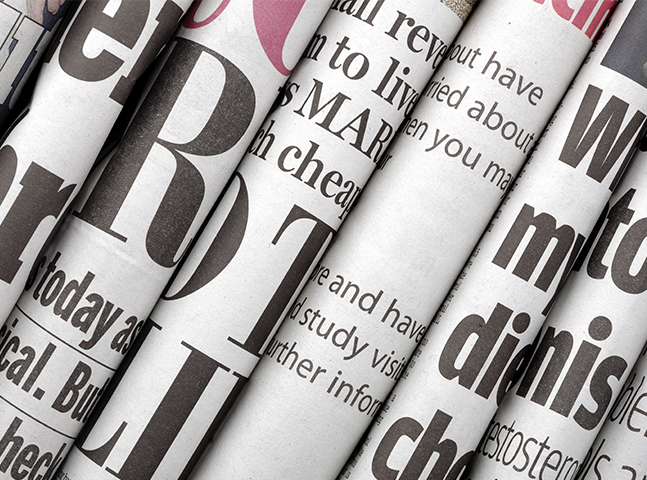 Latest Board of Education Meeting