WTBF Senior Salute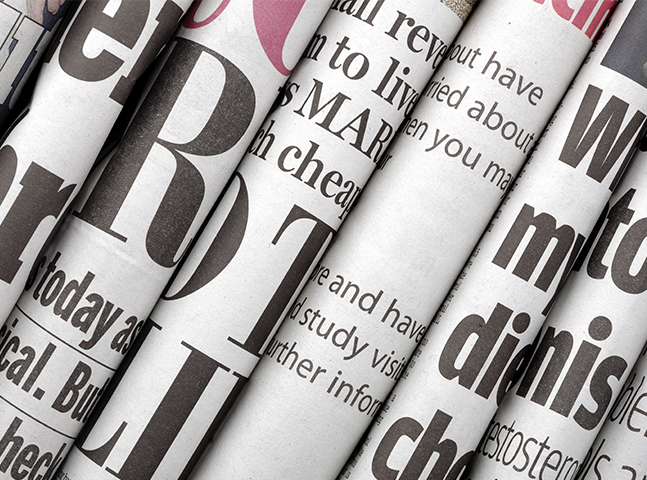 ---
WTBF would like to recognize our SENIORS! WTBF would like for parents and guardians to submit a 15-second salute to their graduate.
You may record a voice memo on your phone and email it to wtbfniven@troycable.net, or you may call 334-566-0334 between 1:00pm – 3:00pm (ask for Niven).
All salutes must be received by May 29.